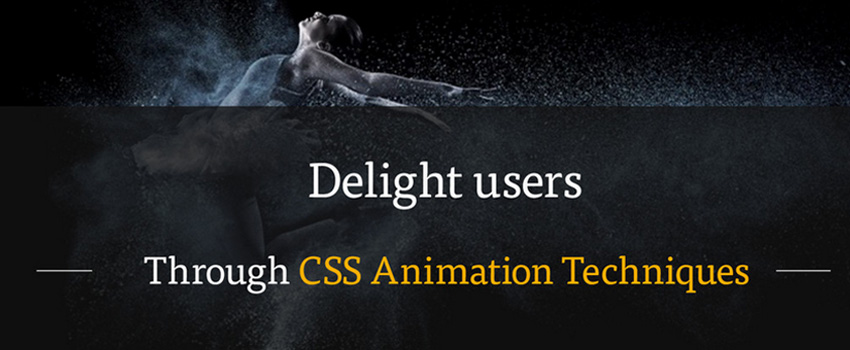 Delighting Users Through CSS Animation Techniques, ConveyUX – slides, demos
For those of you who are following me on social networks, you might now that I'm currently in Seattle speaking at ConveyUX about CSS animations and how we can use those to improve user experience.
It has been two really nice days so far, my talk was presented a few minutes ago.
For those of you who are curious and would like to see what I was talking about, you can either watch the presentation slides here, or go and take look at the different demos I was presenting. Since the slides are static PDFs and my presentation has a lot of short visual video demos, you might actually want to take a look at the demo while reading the slides.
The slides
Delighting Users Through CSS Animation Techniques by Walter Stéphanie is licensed under a Creative Commons Attribution-NonCommercial-ShareAlike 4.0 International License.
The video of the talk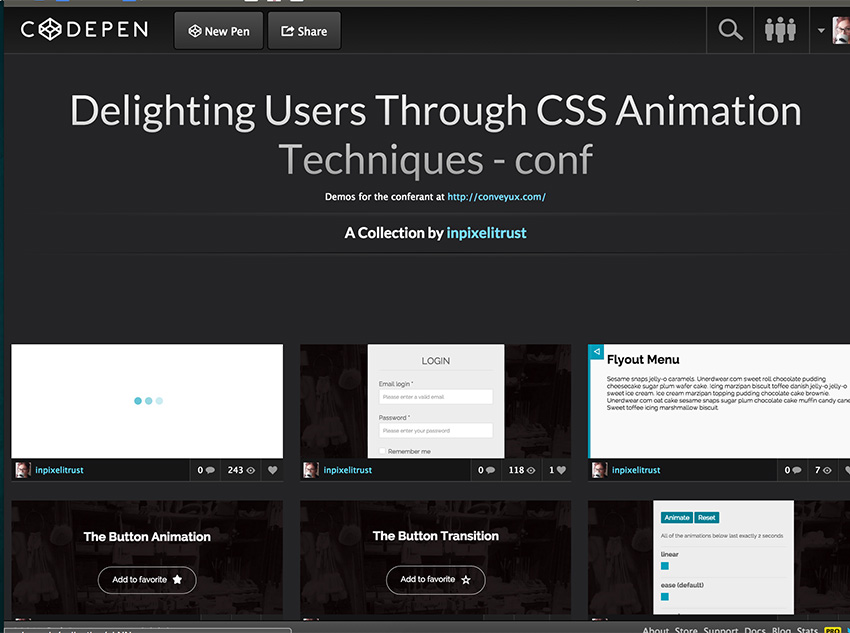 Do you want me to give a talk or a workshop for your company or conference? Are you looking for some help with UX research, design and strategy? You can take a look at my portfolio and contact me.