All posts in My Talks & Workshops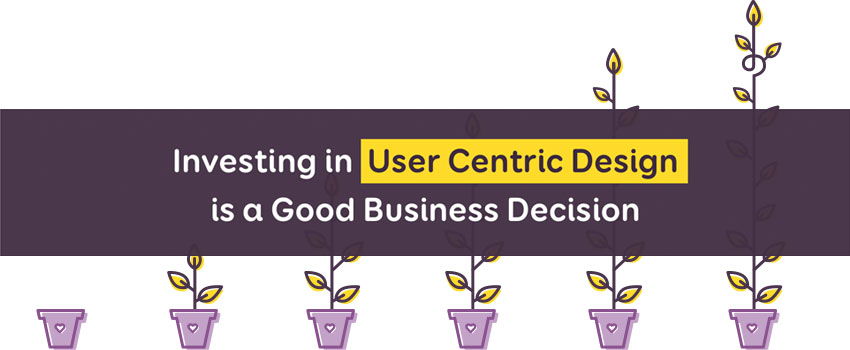 I'm honoured to be the opening keynote speaker of the LOIC's Innovation dating event dedicated to User Experience – User Interface in Luxembourg.
In this keynote, I explain to companies and organisations why "Investing in User Centric Design is a Good Business Decision".
The slides of the keynote are available in this article.