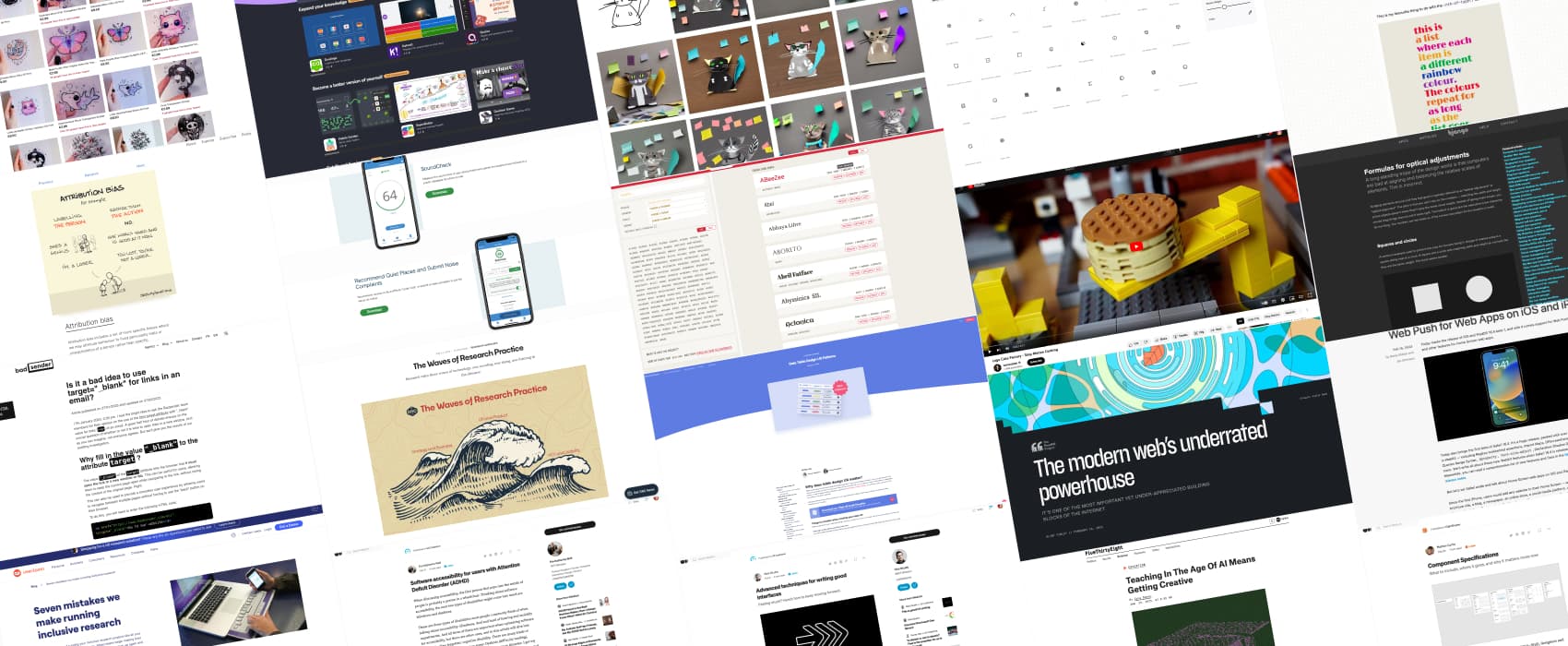 Pixels of the Week – March 5, 2023
Prioritize usability problems, product strategy and a 3D printed frog palace!
On Twitter,  LinkedIn and Mastodon, I share curated articles I read, resources and tools about UX Design, User Research, UI and mobile design, HTML, CSS, the web industry, some process, some inspiration, etc. This is an archive of everything I shared this week. And some extra links that I decided to only share for the blog readers. Also, subscribe to the newsletter to get notified when those are published!
#Now – what I'm up to

I will be talking about Enterprise UX, aka, the fun and challenges of designing tools and products, for people at work on 9 – 11 October at Smashing Conf Antwerp, 3 days dedicated to UX, UI and product design!
I finally finished my raccoons and opossum illustrations for your mastodon instance. On the plant topic, have you every see triangle root bound UNDER the man pot? Yup, I managed to do that.
I might also put less images in those articles, to avoid hosting too much decorative images and make the page lighter. So, quick question: do you find the images (aka screenshots of the resources) useful in those articles? Answer on social media, or drop me an email!
TL;DNR the one you should not miss

Louder for the people in the back: "make it easy is NOT a product strategy", and what you need to go beyond that
Interesting frameworks and concepts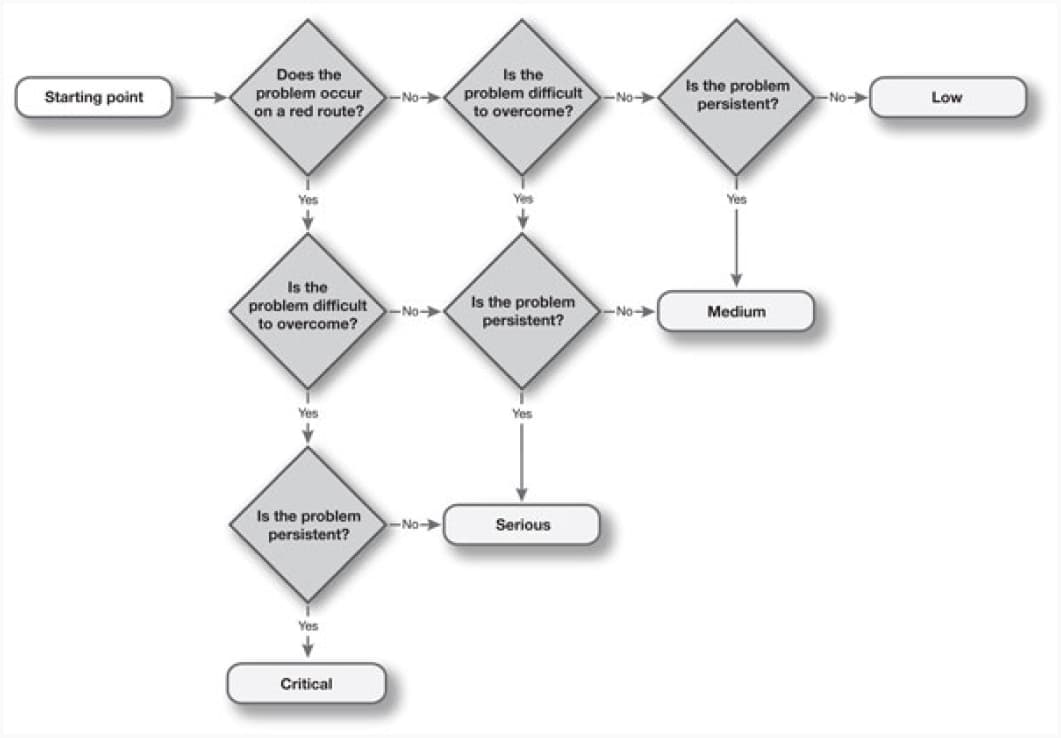 Back to basics, because "frequency" should not be the only criteria when it comes to qual research: "How to prioritise usability problems", with an interesting decisions tree to help you prioritise
Interesting articles

Inspiration, fun experiments and great ideas

Useful tools and resources that will make your life easy

Videos
Interesting video on different types of click-baits, from the "it's interesting and legit" to "totally misleading and rubbish content
Online Course
Yeah, Abby Covert built a free online course to teach what Information Architecture is, methods, tools, and more and I really think any designer should check this (no video transcripts though but she also has a lot of written information on her blog)
Conferences
Tutorials

How To Build A Magazine Layout With CSS Grid Areas grid layout is awesome and lets you do a lot of cool things, including some magazine style layouts
News in the industry