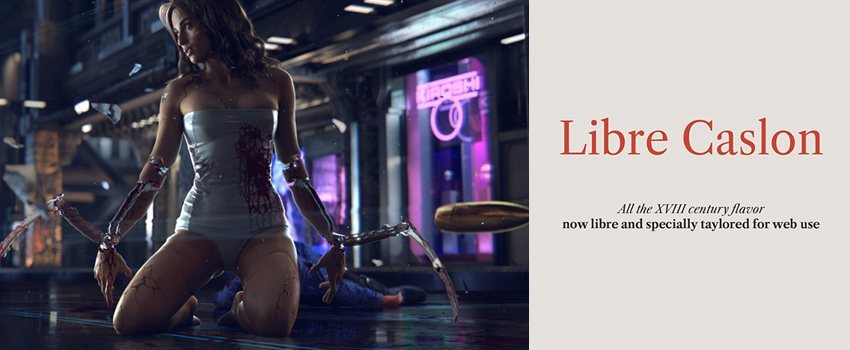 Pixels of the Week – January 22, 2015
Every week I post a lot of my daily readings about Web, UI and UX Design, mobile design, webdesign tools  and useful ressources, inspiration on twitter and other social networks.
This week's selection: performance and page weight, user experience and branding, questions on flat design, some really nice links for your inspiration, a free version of a Caslon revival, visual affordance evolution and some tools to help you design and code nice sites.
TL;DNR the one you should not miss
#Typography
Fontpair.co  another nice little site to help designers pair fonts together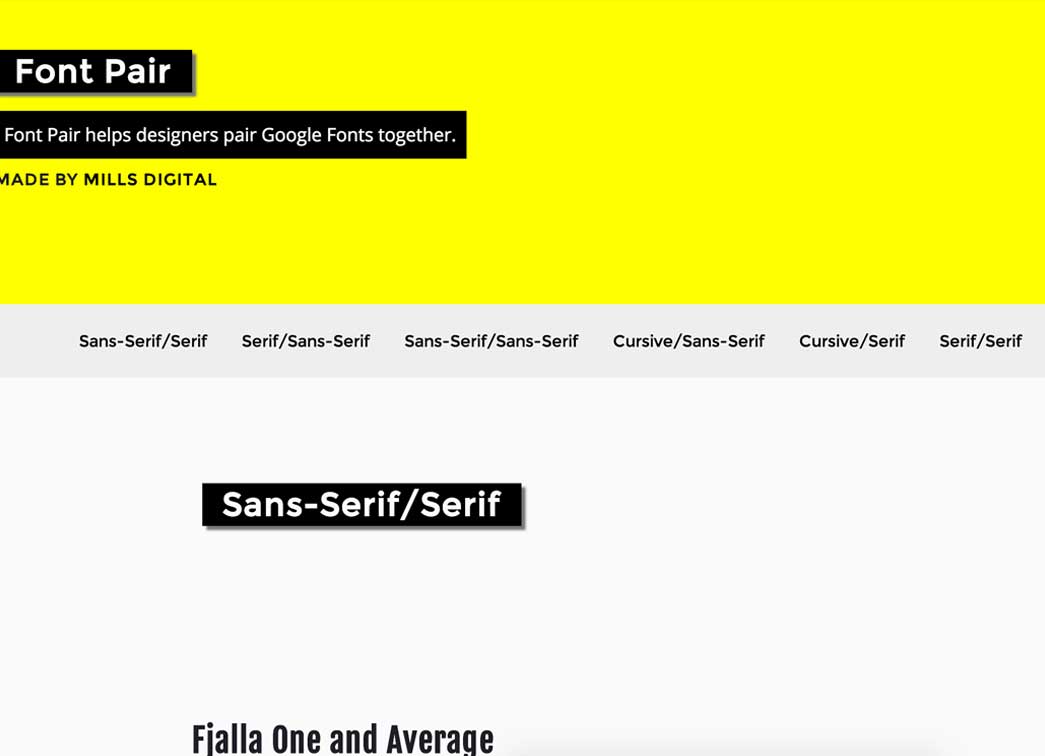 Interesting article
#UX
UX is Key to Branding. Here's Why.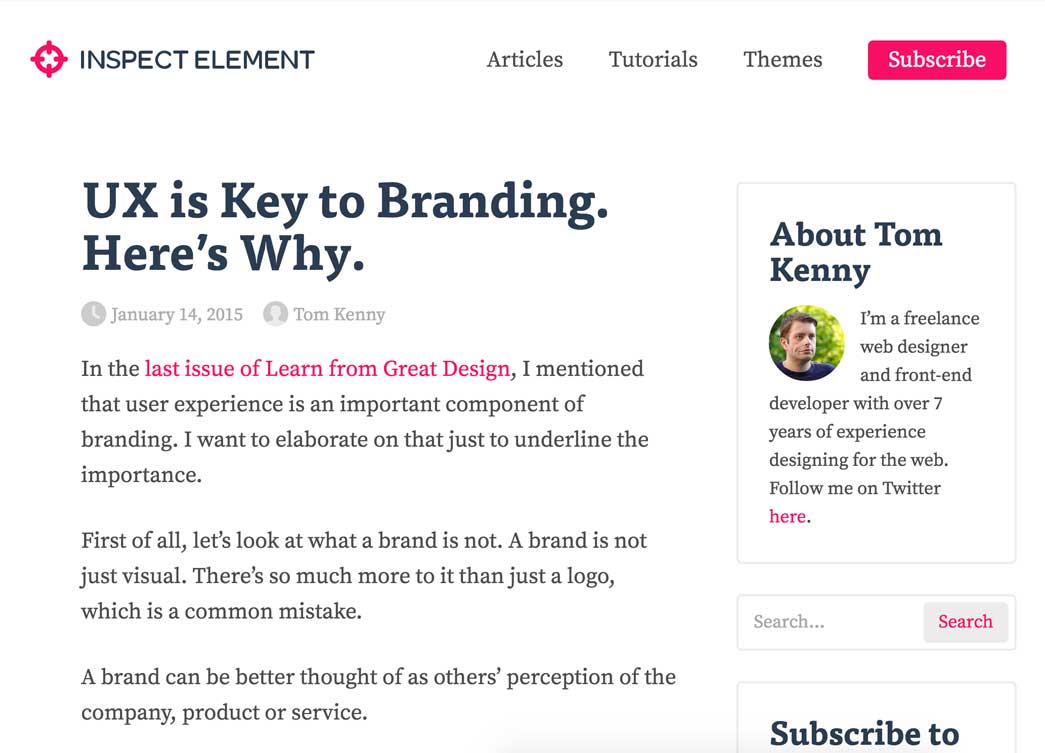 #Design
Has Visual Design Fallen Flat?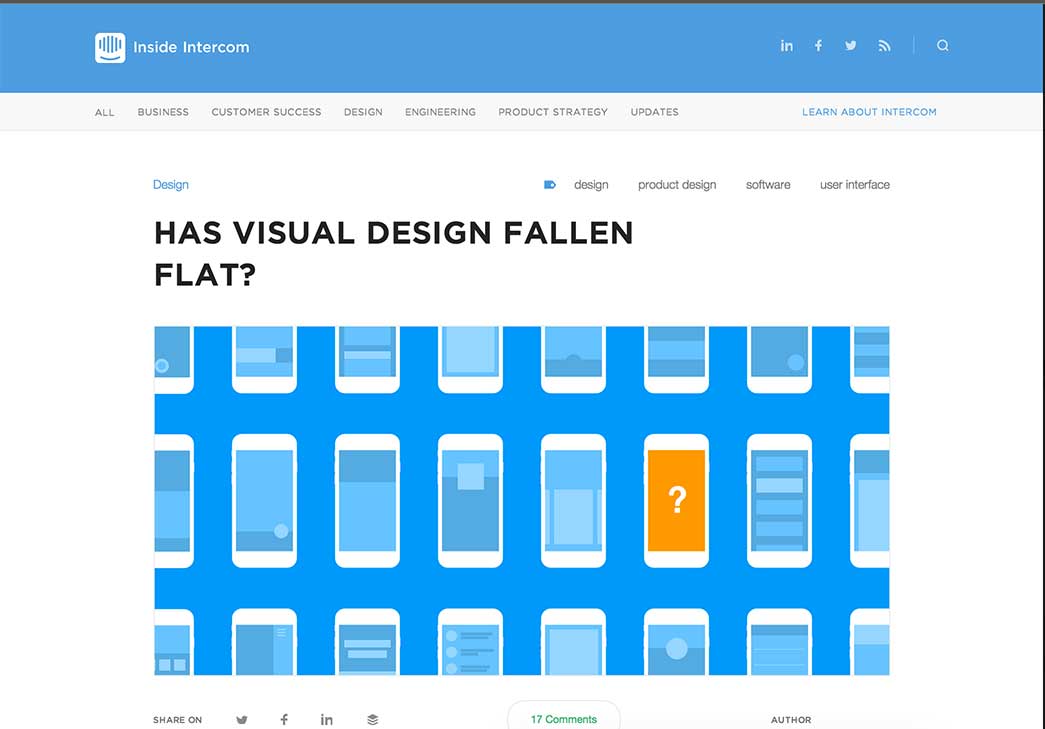 #Design
The Evolution of Digital Affordances (…) "The future of interaction will be represented by visual cues that have evolved out of their physical influences"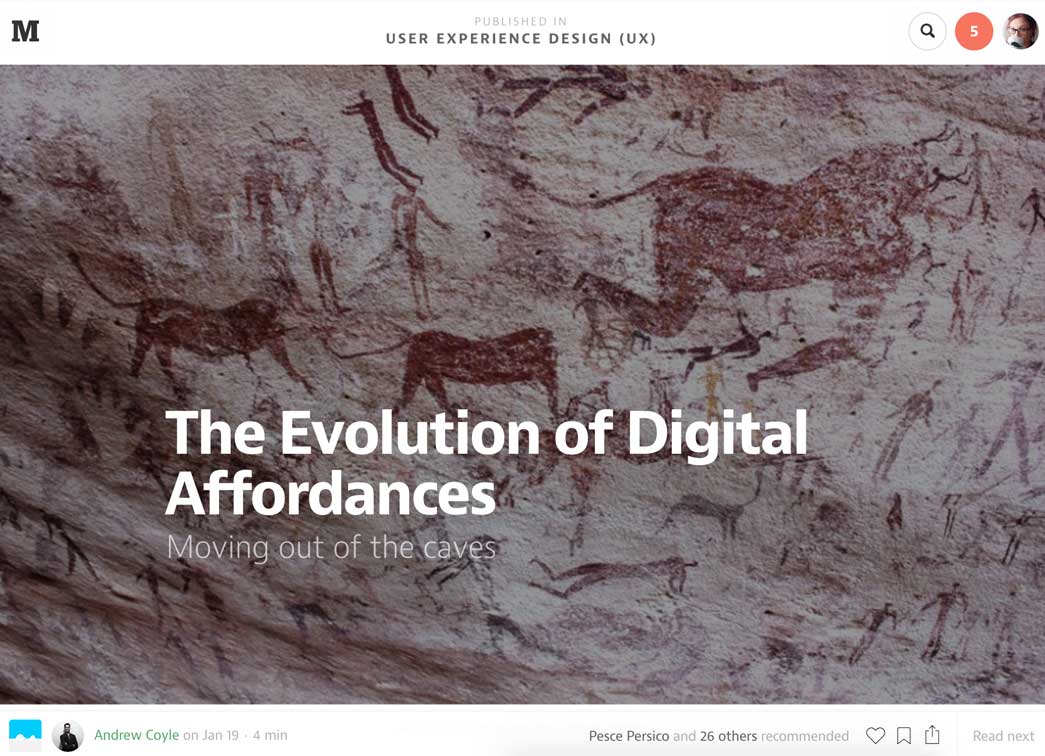 Inspiration and Great ideas
#Game #Video
Beautiful Cyberpunk 2077 game teaser <3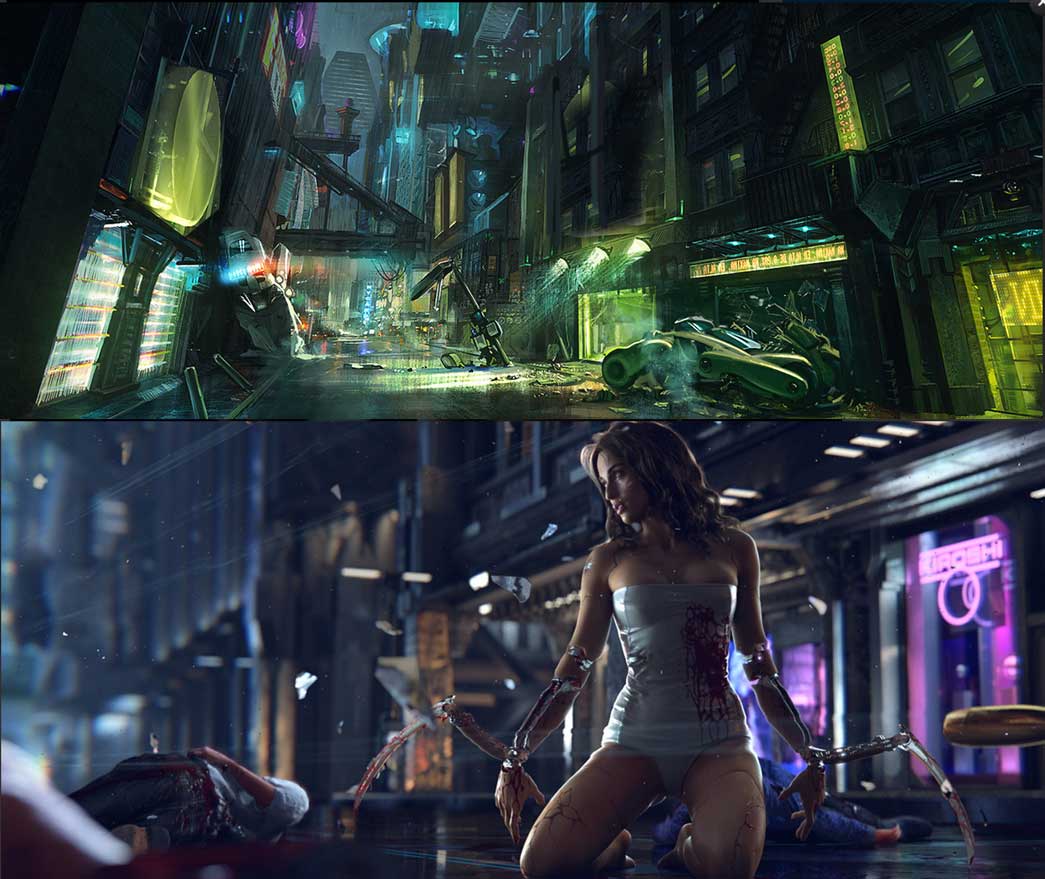 #Illustration
Les signes du zodiaque et autres illustrations monstrueuses en digital painting par Damon Hellandbrand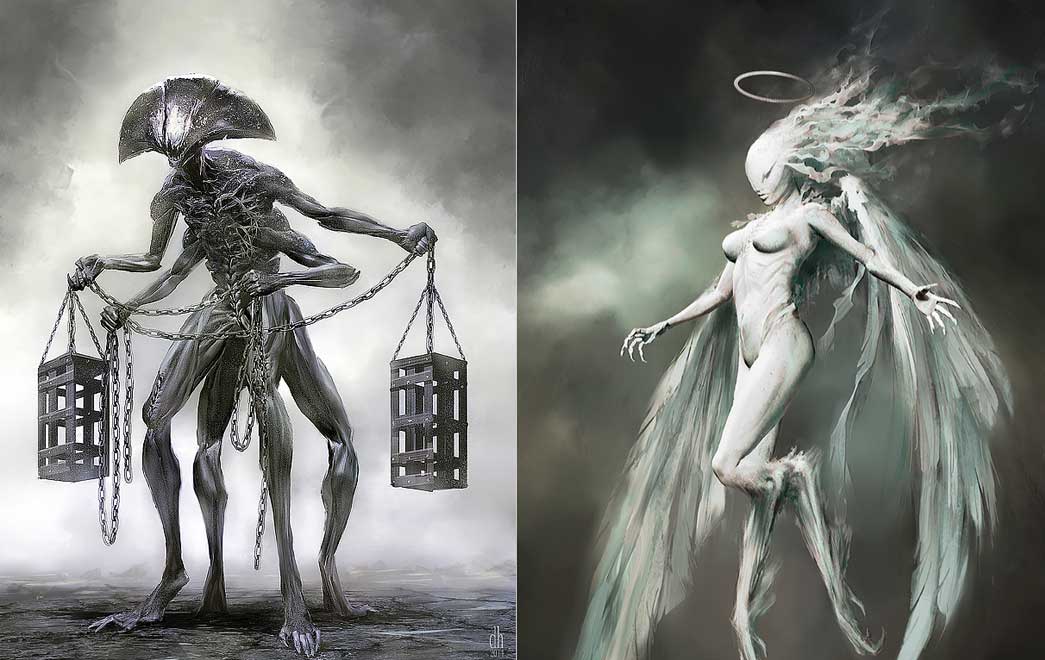 #App #Help
Be My Eyes, an application to connect blind people with volunteers to help them on daily little tasks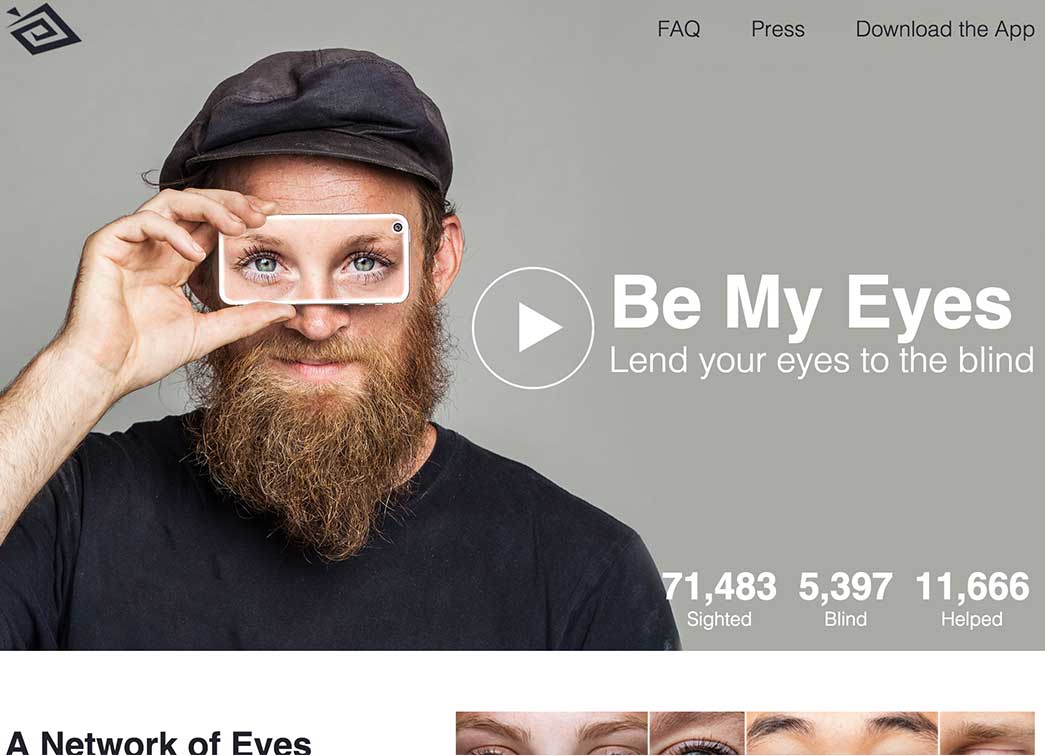 #Making Off #Lego
OOOOhhhhhh The LEGO Movie – "Creating the Bricks"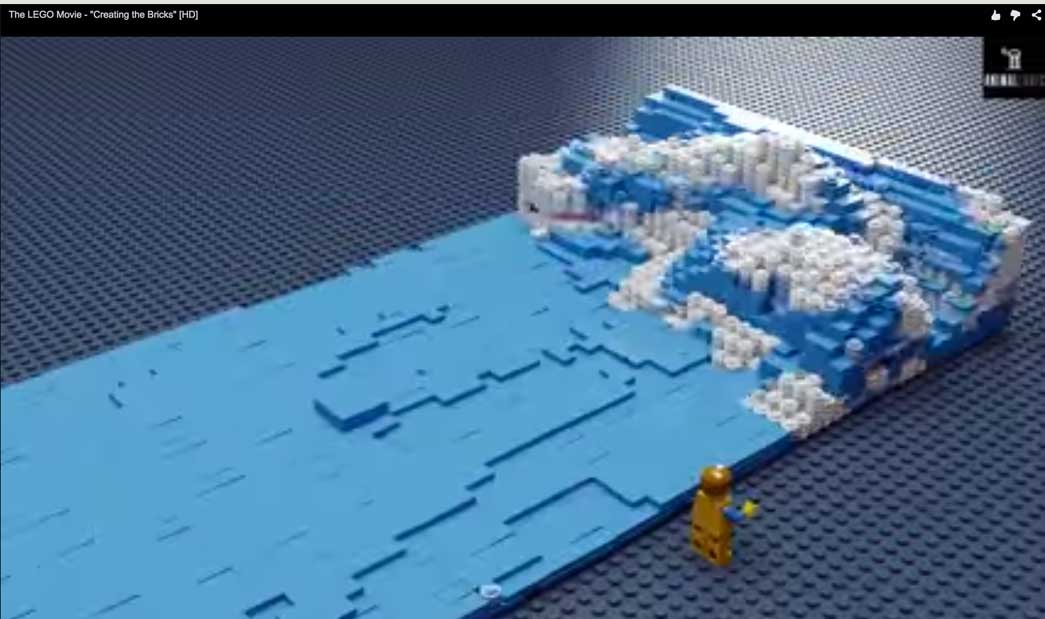 #Checkout
Lovely inspiration for checkout inputs on Codrops
Tutorials
#CSS
Center and crop images with object-fit: cover in CSS
Useful ressources
#A11Y
tenon.io test the accessibility of either a site, or simply your HTML code (there's also a chrome extension)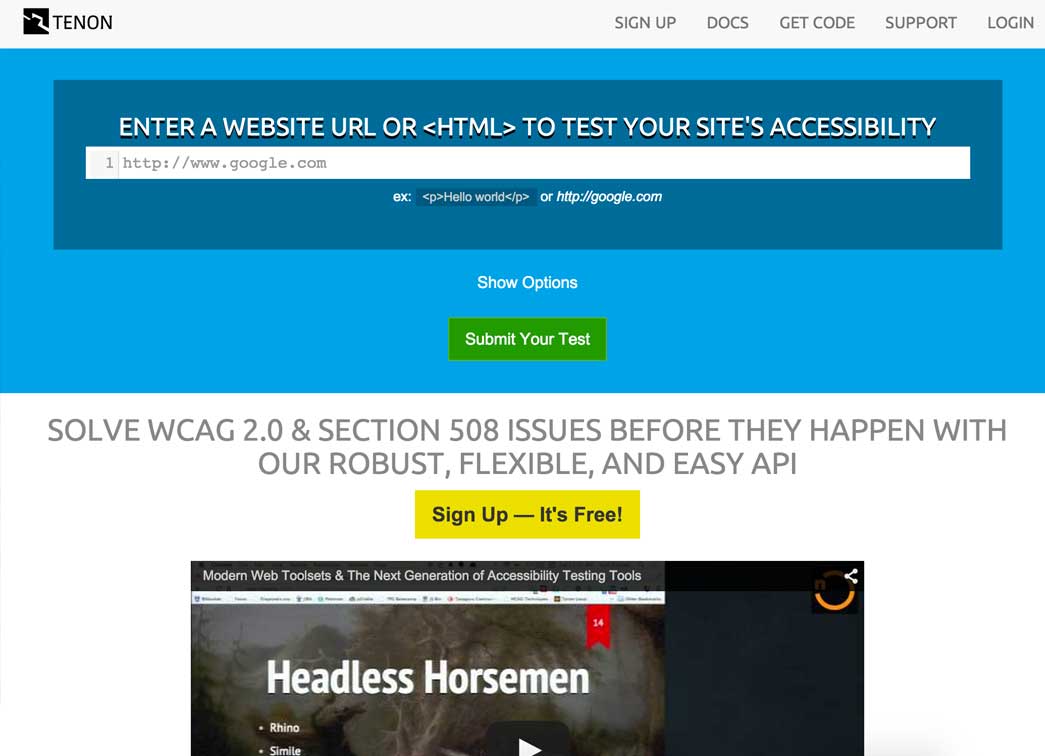 #Test
Yellow Lab  Tools – Free online test to help speeding up heavy web pages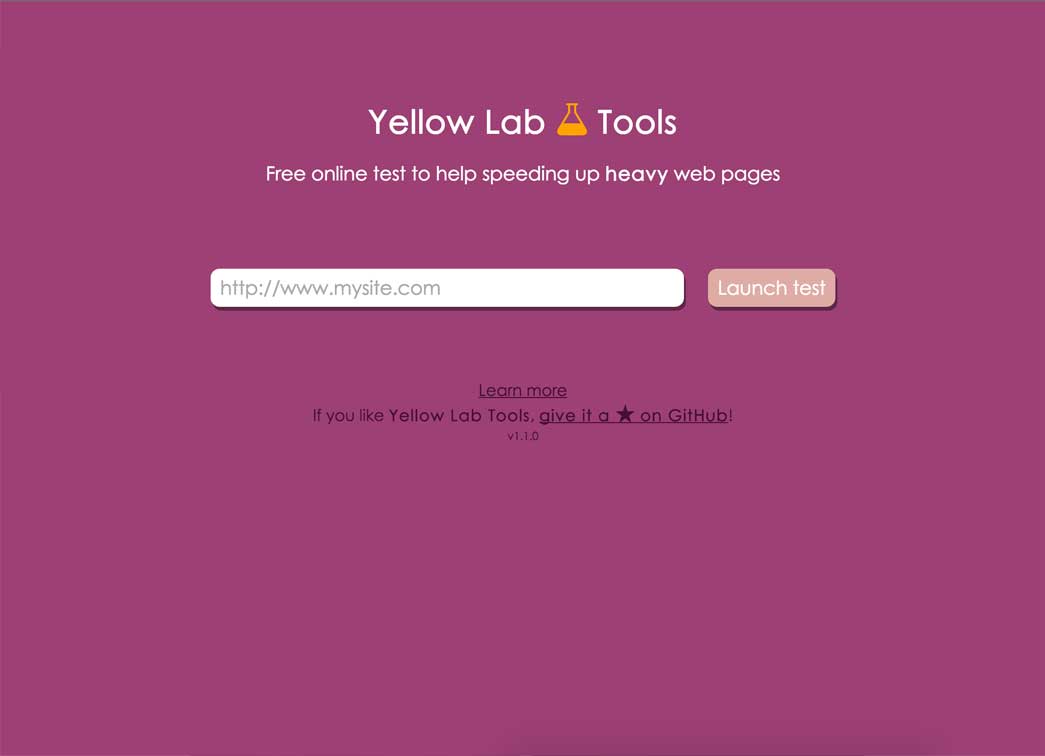 #Typography
Libre Caslon, a revival of the William Caslon classic font 🙂
#GIF #CSS
Gif2sprite is a free service that allows you to convert animated GIF's to JPG sprite sequences and the corresponding CSS.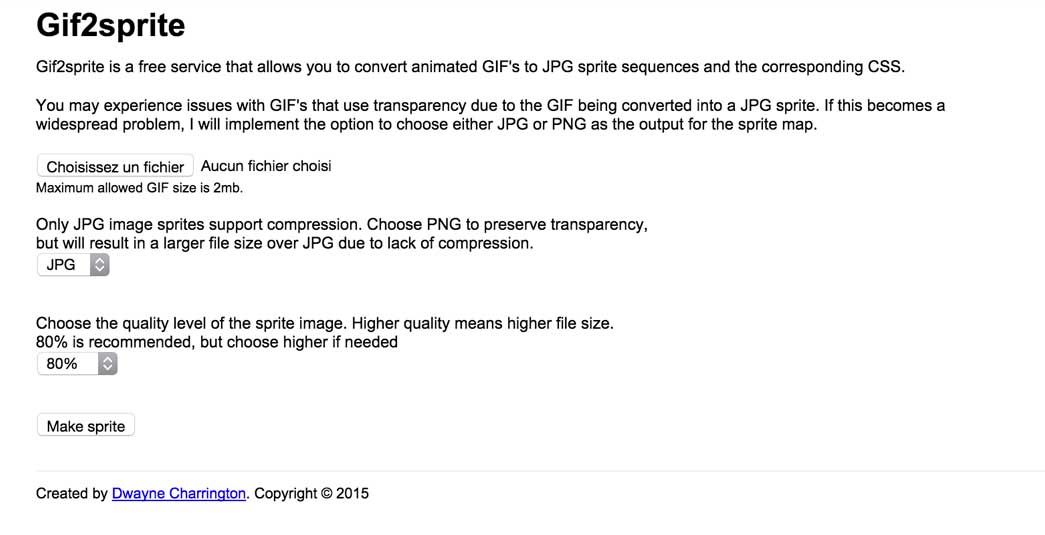 Fun, games and impressive demos
#CSS
The 3 geeky minutes: css style for ascii-art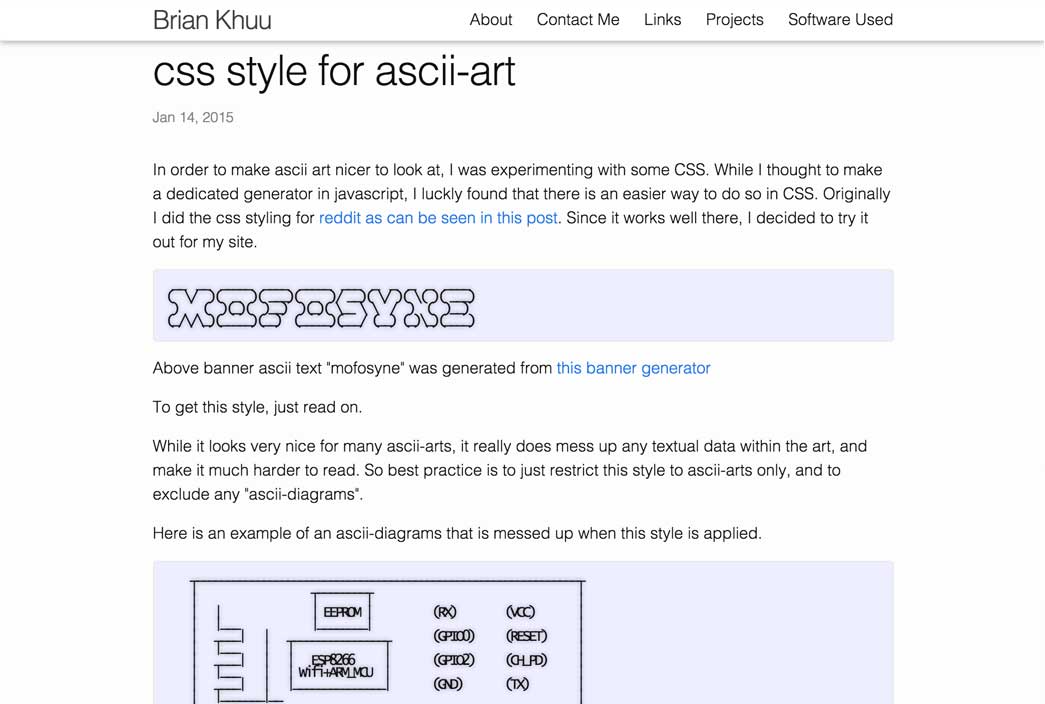 Do you want me to give a talk or a workshop for your company or conference? Are you looking for some help with UX research, design and strategy? You can take a look at my work and contact me.