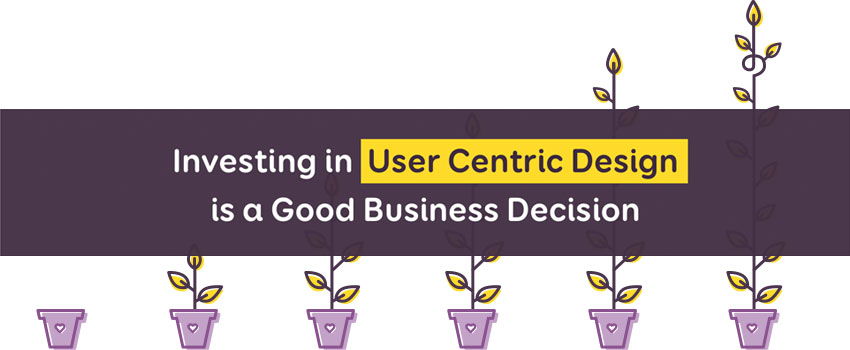 Investing in User Centric Design is a Good Business Decision
I'm honoured to be the opening keynote speaker of the LOIC's Innovation dating event dedicated to User Experience – User Interface in Luxembourg.
In this keynote, I explain to companies and organisations why "Investing in User Centric Design is a Good Business Decision".
I start the talk by explaining what user interface (UI) design and user experience (UX) designer are. I give advice on how companies start getting to know their users: conducting face to face and remote guerilla user research, online surveys, gathering data from supports, online communities, etc. I then present a few different levels of design maturities within the organisations, what happens at each of those levels and the problems that might arise. I end the talk with advice on "How to sell the benefits of a design and user driven process?".
The slides are available here:
After my keynote, we have a discussion about UX and UI design maturity in Luxembourg and some startup and company presenting a few projects.
The event ends with Geoffrey Crofte, Lead UX Design at Foyer who presents Foyer's new Design System.
Do you want me to give a talk or a workshop for your company or conference? Are you looking for some help with UX research, design and strategy? You can take a look at my work and contact me.