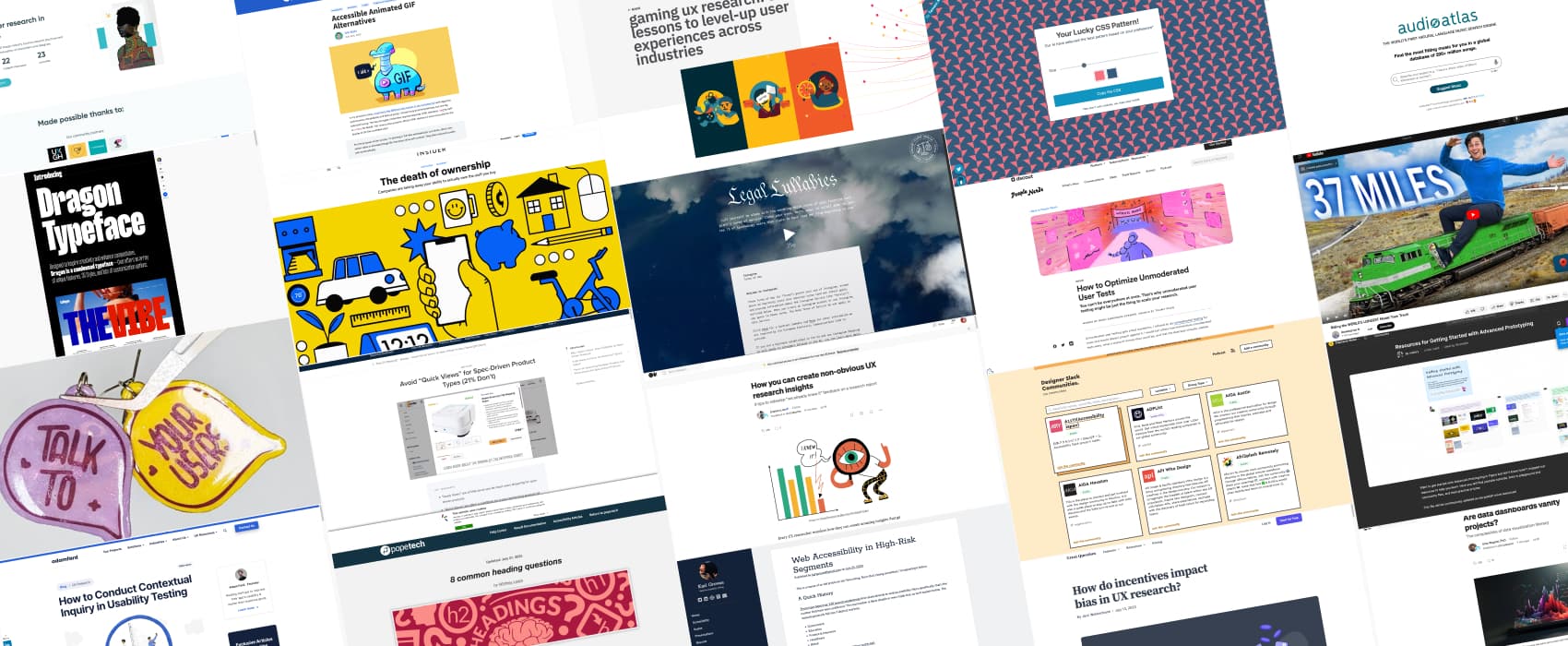 Pixels of the Week – August 6, 2023
UX statement earrings, Accessibility workshops, UX research insights and CSS patterns
On Twitter, LinkedIn, and Mastodon, I share curated articles I read, resources and tools about UX Design, User Research, UI and mobile design, HTML, CSS, the web industry, some processes, some inspiration, etc. This is an archive of everything I shared this week. And some extra links that I decided to only share for the blog readers. Also, subscribe to the newsletter to get notified when those are published!
My accessibility workshop(s)

Great news, you now have two options if you are interested in my Accessibility Workshop. You'll learn how to include accessibility in the design phase, what to be careful about, what you can document and annotation, etc.
What I'm up to – Craft Edition
I've been testing a lot of new fun things the last couple of weeks.
Shrink plastic
First, I gave shrink plastic another try. I bought a heat gun, and it's a lot of fun. Check the shrinking video of a couple of pieces on my Instagram. I tried some printed ones. To print and get a nice color, you need to make it lighter and desaturate, since it gets darker when you shrink it. I turned them into pins and keychains and some very cool "Talk to your Users" UX statement earrings. The whole series is on Instagram. My main issue with shrink plastic: if sometimes changes shape, so you end up with skewed pieces, and there is little you can do about this. So, you don't get your perfect print.
Cardboard and PVC
While looking for a solution for this, I discovered Kandor, who makes keychains with cardstock. I decided to give it a try and created some Luna inspired pins, and a couple of moths . Again, you can check the video of the making of on Instagram for the Luna  cat and the Moth earrings. I sealed both with UV resin, and added some some mica powder and glitter.
Last but not least, I experimented with 3D mod podge and created some other moth earrings made with iridescent 0.7mm PVC and some vinyl. I sealed them using 3D modpodge. I've sealed PVC with UV resin on another piece (check the crystals in my feed) but I didn't like how it shrinks and got distorted. The  3D mod podge doesn't do that, so I prefer it that way.
TL; DNR: the one you should not miss

How you can create non-obvious UX research insights (7min) 6 tips to avoid the "yes we already knew that" when presenting UX research reports: start with stakeholder interviews to clarify what they already (think they) know, combine methods, include extreme users when recruiting, build aha moments, present the findings in a narrative, and remember that it's normal they feel that way too due to the hindsight bias (by Soyeon Lee)
Interesting articles that caught my attention

I'm introducing a time to read after the article link. It's based on Firefox's reader mode, but it should give you an idea of how long / short articles are. Let me know what you think of it (by email or social media).
UX Research and design
Accessibility
Other interesting articles
Curiosity cabinet: non-design/tech rabbit holes I enjoyed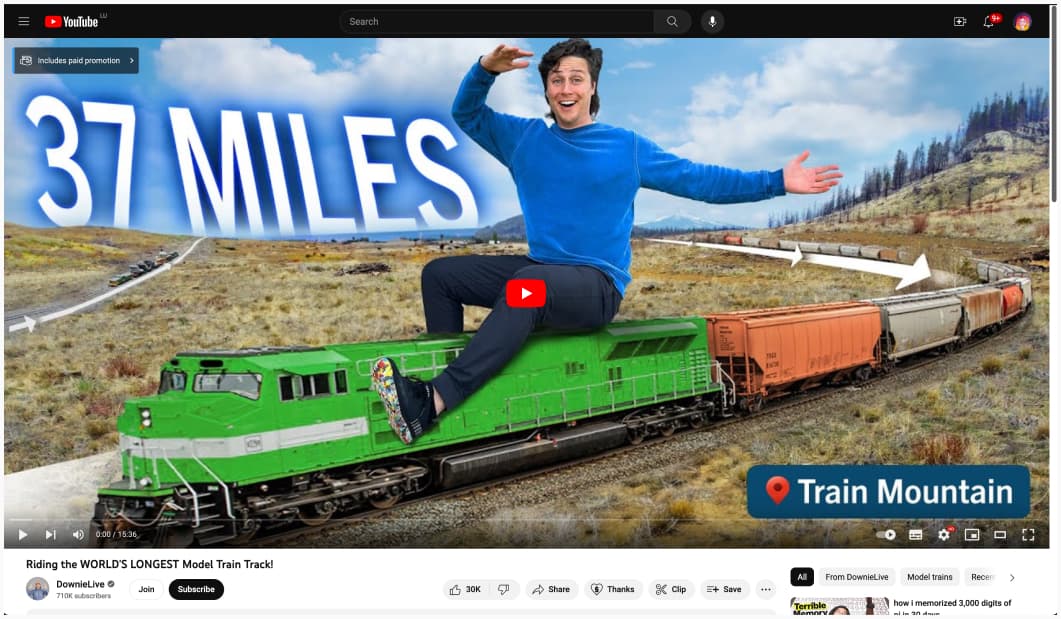 Inspiration: fun experiments, beautiful art, and great ideas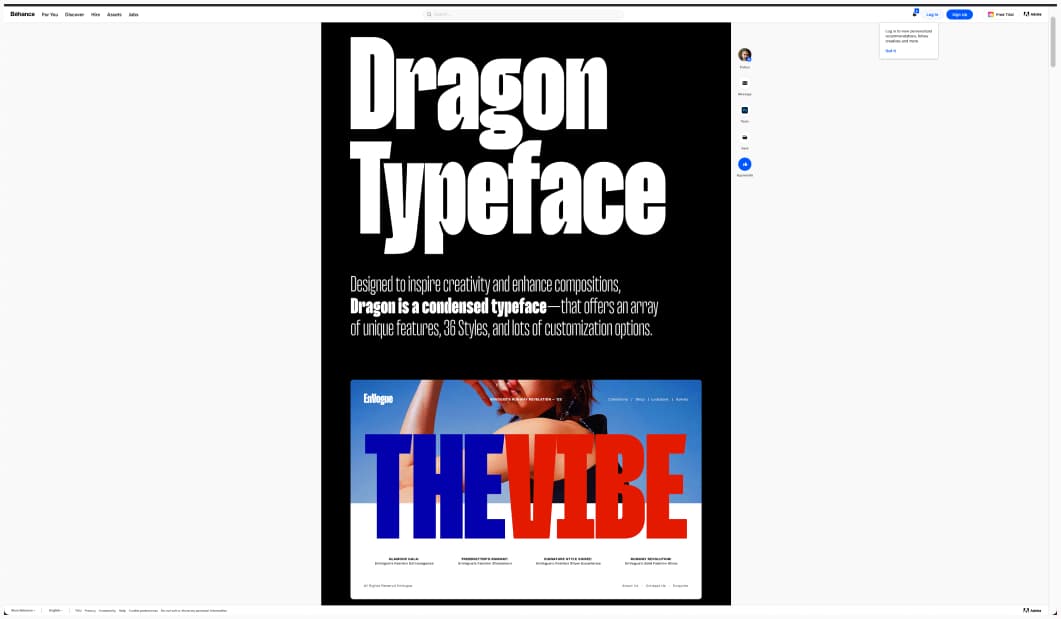 Dragon Typeface: looking for a hot variable font? Meet Dragon, a condensed variable font, with 36 and a lot of different options by Rajesh Rajput
Useful tools & resources

Tutorials

Accessible Animated GIF Alternatives: using the video element to put looping "GIFs" that visitors can control, don't autoplay when user as reduced motion on, and have a text alternative.
Latest news in the industry

An interesting state of the UX report that focuses on Africa (2022) (shared by Harry ben Bossuki)