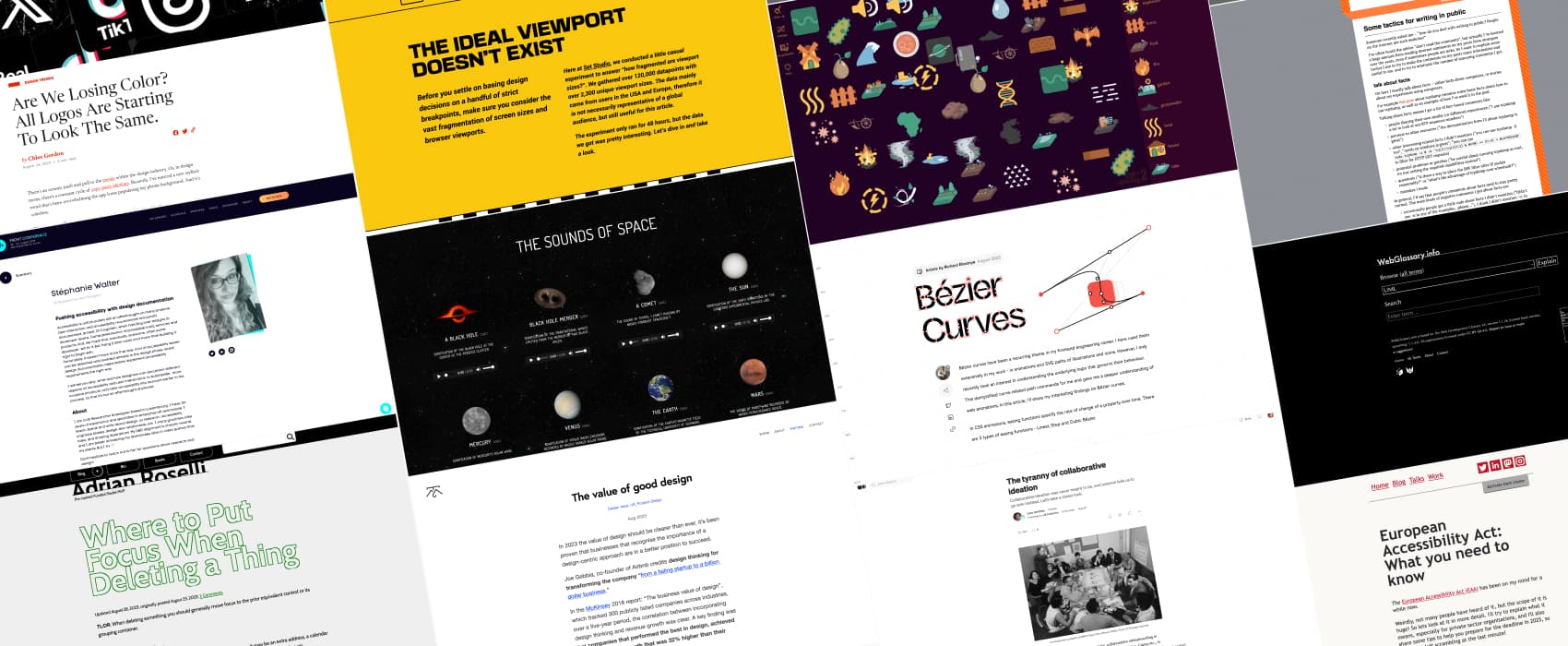 Pixels of the Week – September 3, 2023
Cognitive biases cards, the ideal viewport doesn't exist and a fun alchemy game
On Twitter, LinkedIn, and Mastodon, I share curated articles I read, resources and tools about UX Design, User Research, UI and mobile design, HTML, CSS, the web industry, some processes, some inspiration, etc. This is an archive of everything I shared this week. And some extra links that I decided to only share for the blog readers. Also, subscribe to the newsletter to get notified when those are published!
New cognitive biases cards & workshop template in my shop!

It's finally available: Understand Cognitive Biases in Design – Cards and Workshop.
We (Laurence Vagner and I) created a deck of 60 printable cards and a workshop to help your teams / students understand how different cognitive biases will impact people's behavior, from user research, to team communication, decision-making, thinking, biases in interfaces and more. We have 2 formats:
The cards can also be printed and used as a pocket sized mini library of biases, on your desk. For example: use them to double-check your colleague's biases when they create user research artifacts, since people see themselves as less biased than others (that's a bias in the list, by the way, email me its name, and I'll send you a 10% coupon)
Get the cognitive biases templates
(also newsletter subscribers, you got a special coupon in your mailbox)
What I'm up to

Last Thursday I talked about how and where designers can push accessibility in a project (with design documentation for example) at Front Conference Zurich. I updated a lot of the talk, and I will update the transcript later this month.
For the conference, I restocked the beast and created small crystals and magic potion stickers to fill the sheet. So, I also decided to finish the ink cartridge with a "whatever happens happens" sheet that ended up very very pink haha. I'm in love with that stars sparkling overlay.
TL; DNR: the one you should not miss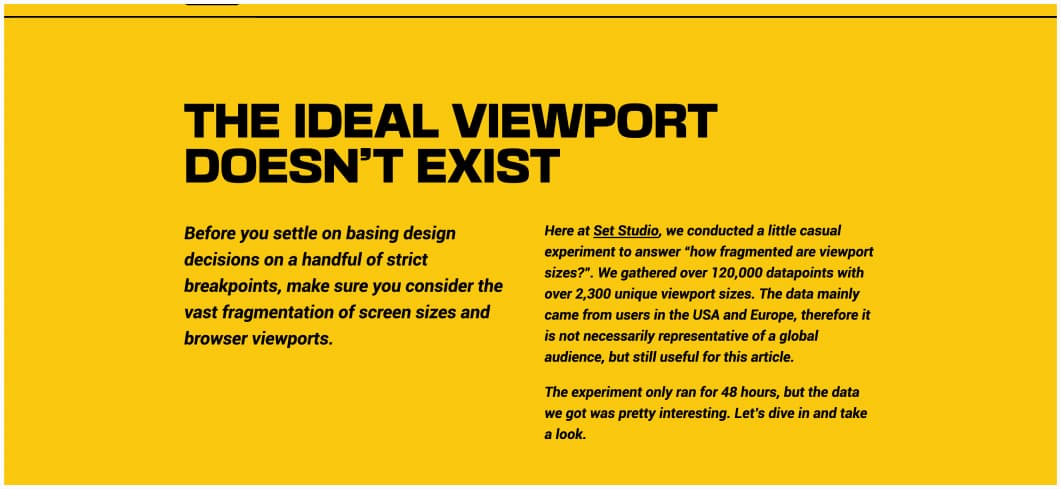 The ideal viewport doesn't exist: you can't make design decisions based on user's viewport, instead, go beyond, structure your content, make sure it works at different sizes, with different user conditions, etc.
Interesting articles that caught my attention

Inspiration: fun experiments, beautiful art, and great ideas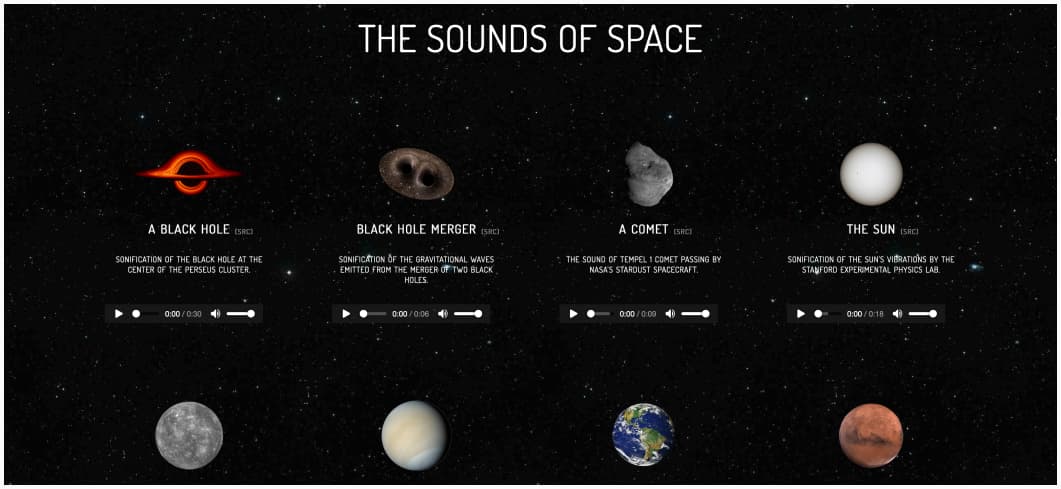 Sounds of Space: Hear the Music of the Universe: sonification of different celestial objects and phenomena in the universe
Useful tools & resources

Tutorials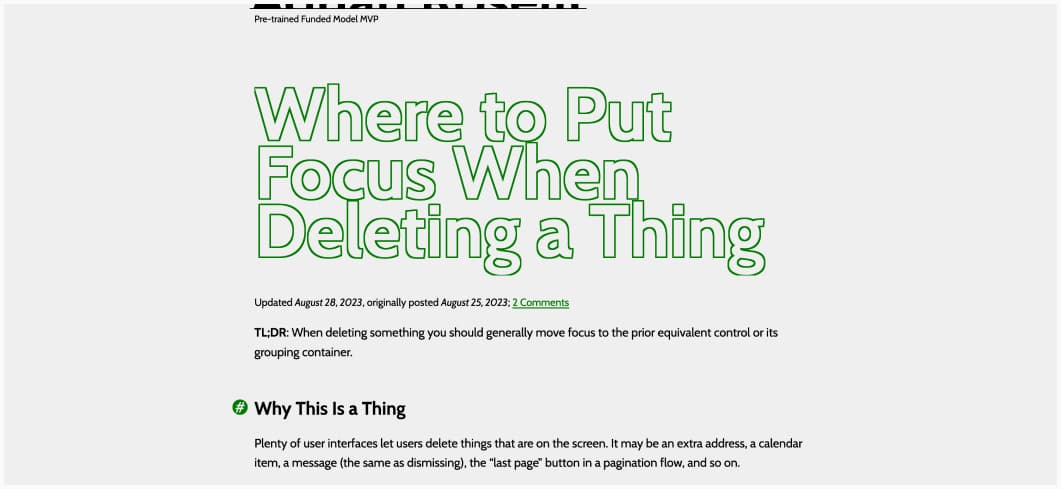 Where to Put Focus When Deleting a Thing: TL;DR: When deleting something, you should generally move focus to the prior equivalent control or its grouping container
Latest news in the industry