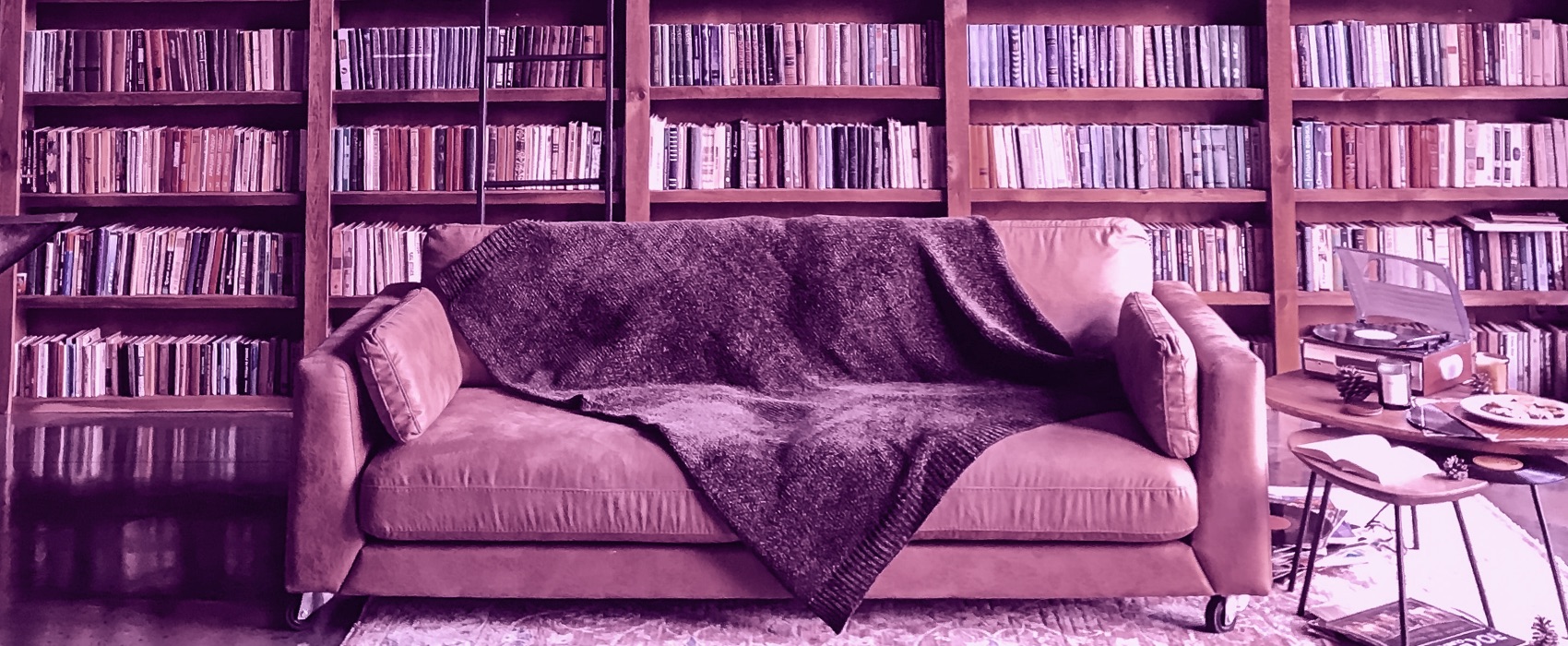 80+ UX blogs (with RSS feed) to follow
Yeah I know, RSS is sooo 2000. Yet, I still think it's one of the best format if you want to keep up to date in our industry. So here is a lit of UX related blogs and people I follow, who have a RSS feed on their content (for most of them). Those are listed in alphabetic order. Some of them might not be active any more. But those  are still full of great articles and resources to help you get started an progress in the user research and user experience design field.
** 🇫🇷 Pour les personnes francophones vous pouvez consulter "15 + blogs francophone sur l'UX Design (avec flux RSS)" **
Last updated: Feb 2023
50 + UX Design and User Research collective blogs
This is a list of collective blogs with articles related to user experience design and user research:
30 + Personal blogs from people in the UX Industry (and some accessibility ones)
Now is also a good time to remind you that this blog has a RSS feed for the English posts (and also a RSS feed for the French posts). Also note that you can subscribe to get emails notifications every time I publish a new article.
For more people to follow in the industry, go and check uxmustfollow.webflow.io !
9 UX Related podcasts
Photo in the header by Mariia Zakatiura