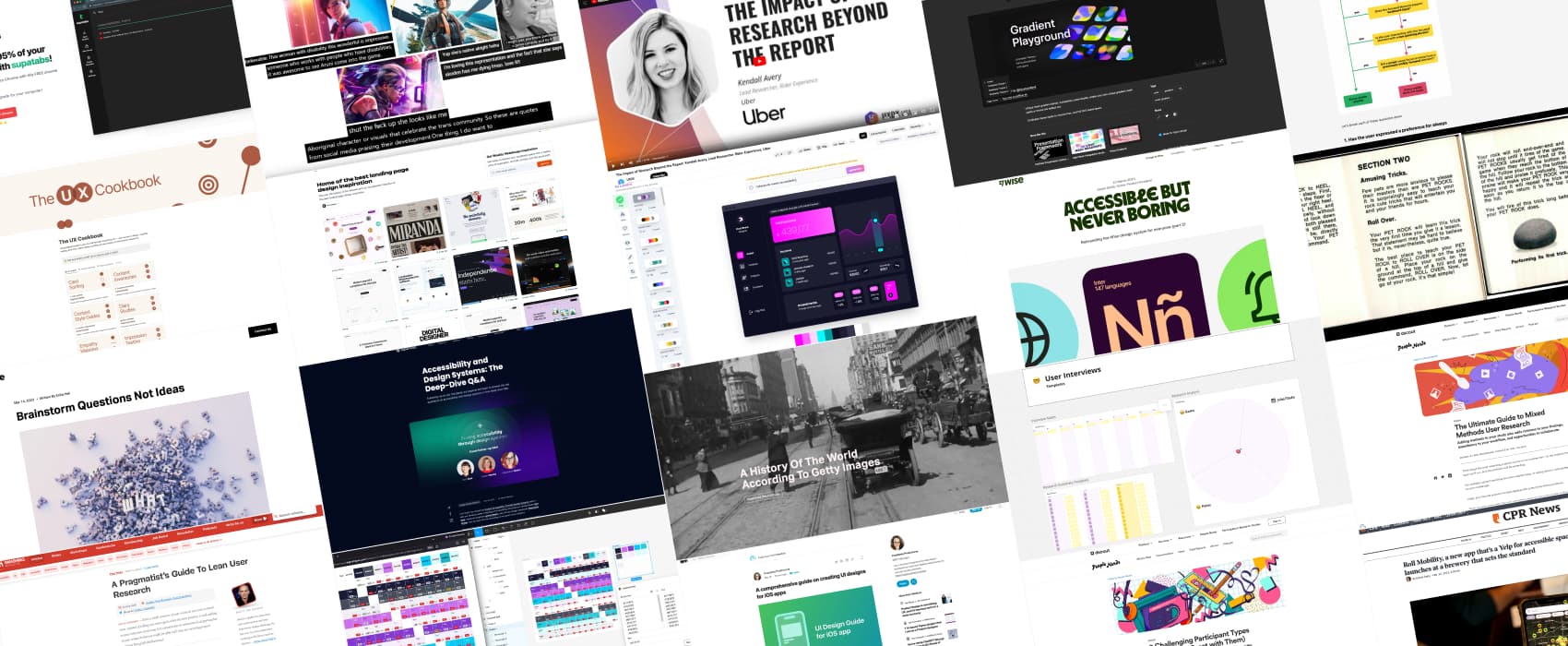 Pixels of the Week – April 2, 2023
UX research guides, challenging users, focus-visible tips and your rock training guide
On Twitter,  LinkedIn, and Mastodon, I share curated articles I read, resources and tools about UX Design, User Research, UI and mobile design, HTML, CSS, the web industry, some processes, some inspiration, etc. This is an archive of everything I shared this week. And some extra links that I decided to only share for the blog readers. Also, subscribe to the newsletter to get notified when those are published!
Now: what I'm currently up to

Accessibility and Design Systems: The Deep-Dive Q&A: Geri Reid, Lauren Beatty and I answered some deep-dive questions about accessibility after our panel!
TL; DNR: the one you should not miss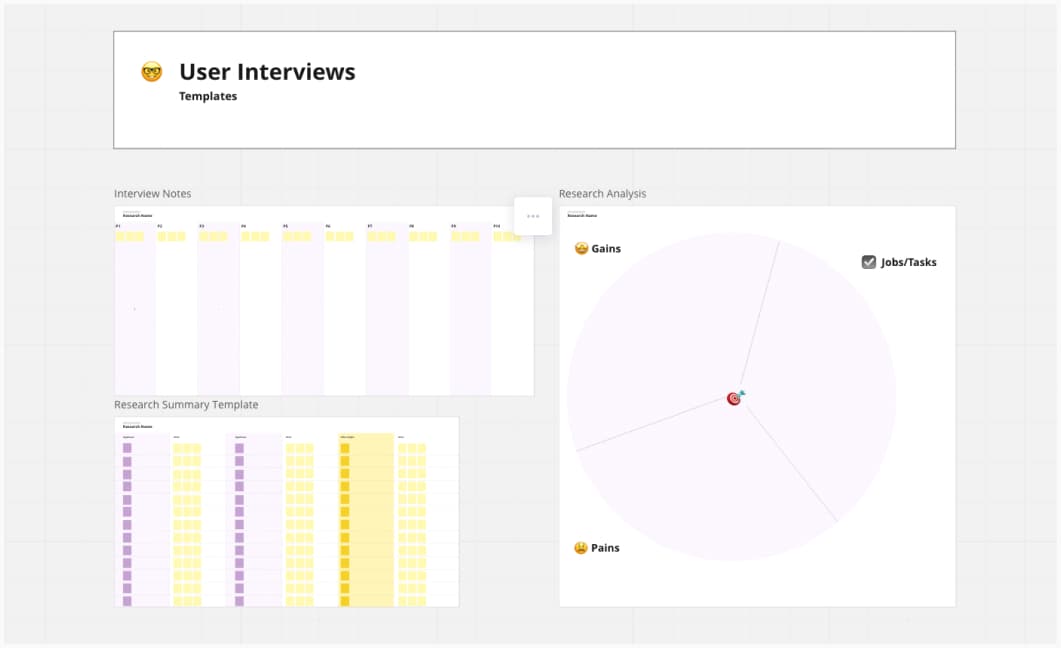 The Complete Guide to User Interviews: I really like that Anna Savranska goes into a lot of details on how to analyze the data using some Miro boards (you can grab her templates for free). If you want more content on the same topic, also check my expert guide to user interviews.
Interesting articles that caught my attention

Lots of guides this week:
Other UX research and design articles
On accessibility
Curiosity cabinet: non-design/tech rabbit holes I enjoyed

A History Of The World According To Getty Images: a documentary on human history, created with images from Getty Images catalog. Getty Images owns the rights of a lot of images, including historic ones. These images live in our heads and form a part of our collective memory. But in most cases, we cannot access them, as they are held captive behind Getty's (as well as many other archives') paywalls. The film explores how image banks including Getty gain control over, and then restrict access to, archive images – even when these images are legally in the public domain.
Inspiration: fun experiments, beautiful art, and great ideas

The care and training of your pet rock: so, in 1975, Gary Dahl created "Pet Rock" as a collectible toy, and you can find the care guide on the internet archive. I love that someone took the time to create this.
Useful tools & resources that will save you time

Videos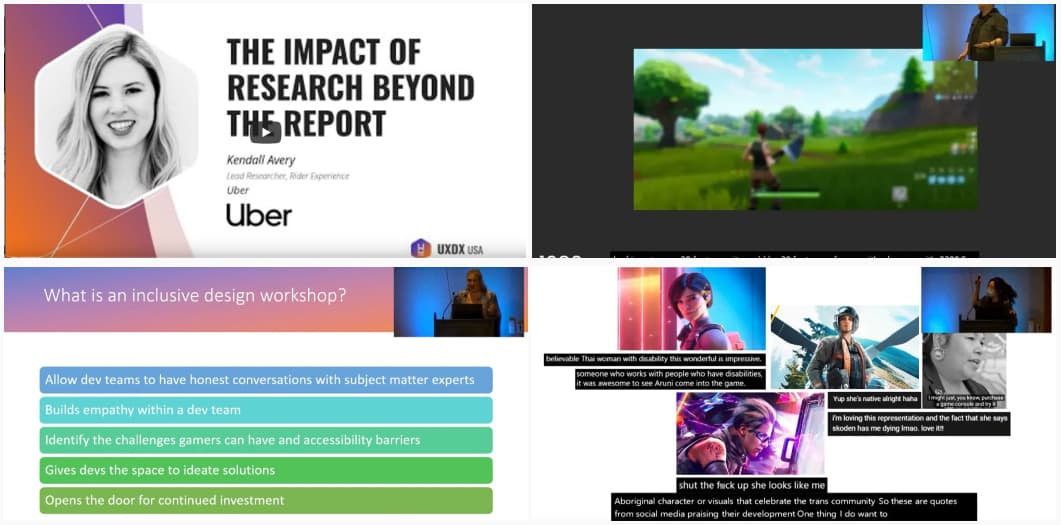 The Impact of Research Beyond the Report: Kendall Aver, a great 30min talk on how to have an impact with research, how to become a research partner to different teams instead of a resource
A few videos I loved from Game UX Summit
Tutorials

Latest news in the industry