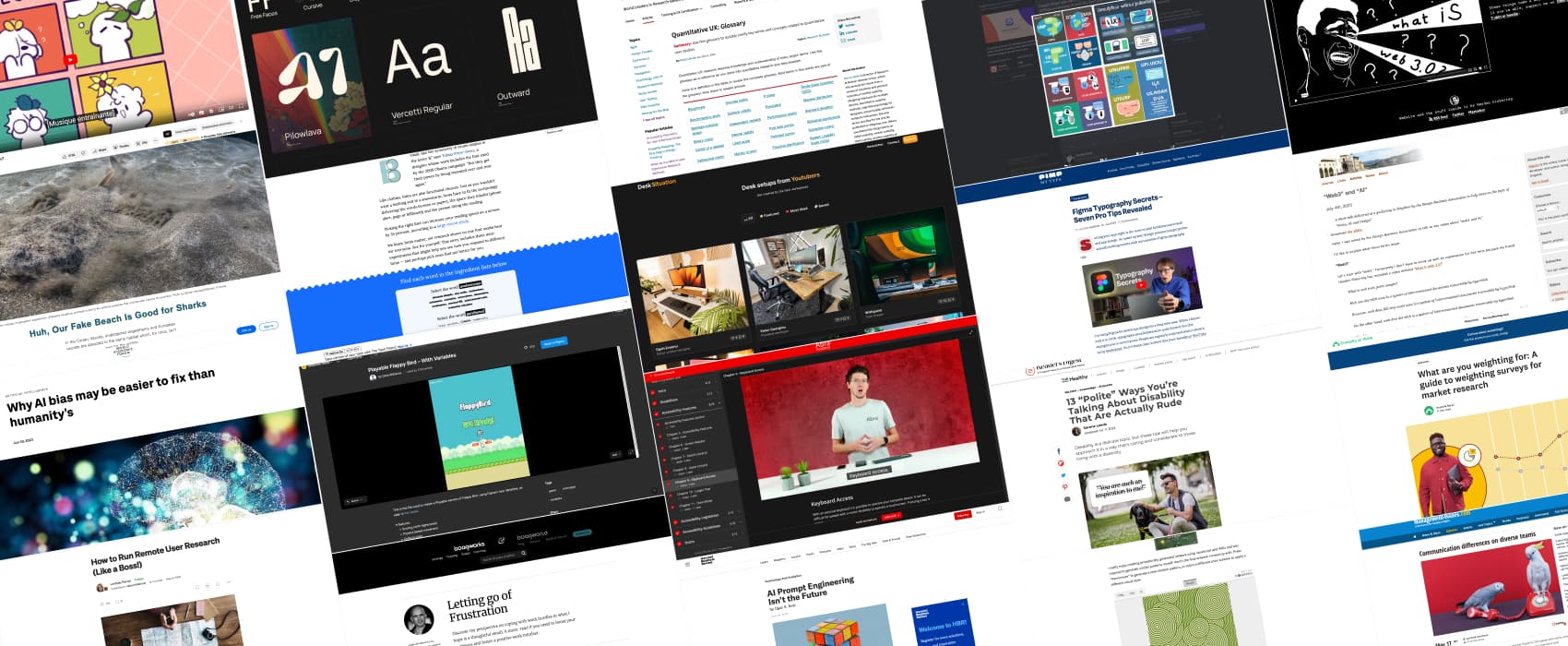 Pixels of the Week – July 16, 2023
Accessibility training, Figma typography tricks and cute sharks
On Twitter, LinkedIn, and Mastodon, I share curated articles I read, resources and tools about UX Design, User Research, UI and mobile design, HTML, CSS, the web industry, some processes, some inspiration, etc. This is an archive of everything I shared this week. And some extra links that I decided to only share for the blog readers. Also, subscribe to the newsletter to get notified when those are published!
Now: what I'm currently up to
If you speak French (or more like listen to French), I participated in a podcast about design and cognitive biases: Design et préjugés : concevoir avec ses biais cognitifs
I also had a couple of issues with my shop recently: I was using Paypal for credit card payments. All of a sudden it stoped working. The payhip team has no idea why (meh??). I switched to Stripe, it's all good now. Bottom line: if you were trying to buy some resources and could not because your credit card was refused, it should be fixed.
TL; DNR: the one you should not miss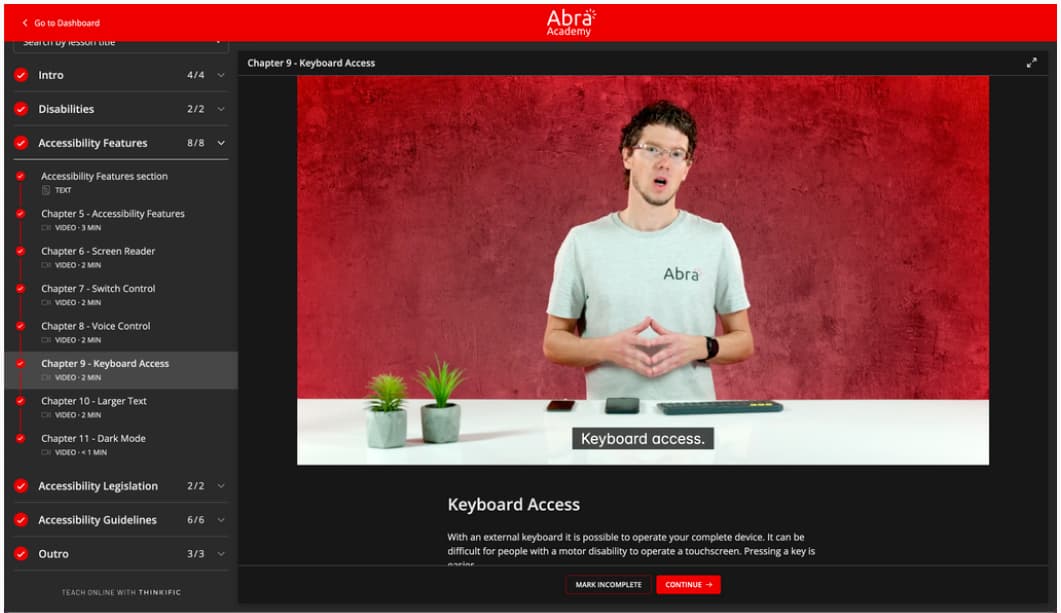 I went through the Kick-off accessibility training from Abra Academy. So, honest opinion: I'm very impressed they were able to put so much content in 45 minutes and make it digestible.
Will it turn you into an accessibility expert? Absolutely not. BUT, it's a good introduction to a lot of concepts, and you get plenty of links to dig further. I especially liked the section on accessibility features for mobile. Also, it's free. So, if you can, tell your teams to go through this, if they know nothing about accessibility, it's a nice place to start.
Interesting articles that caught my attention

UX Research and design
Accessibility, inclusion and diversity
AI and all the fluff
Curiosity cabinet: non-design/tech rabbit holes I enjoyed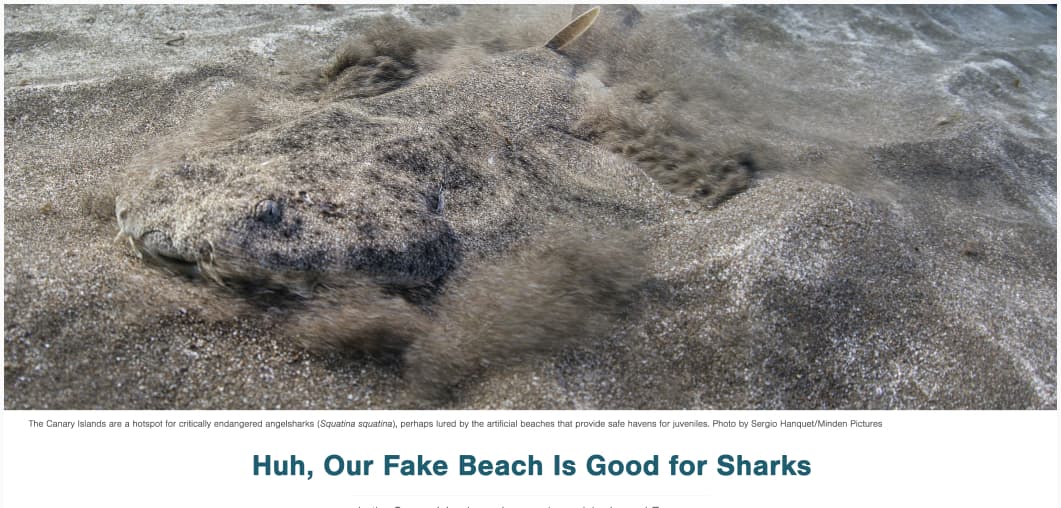 Inspiration: fun experiments, beautiful art, and great ideas

Useful tools & resources

Interesting Videos & Podcasts

Tutorials