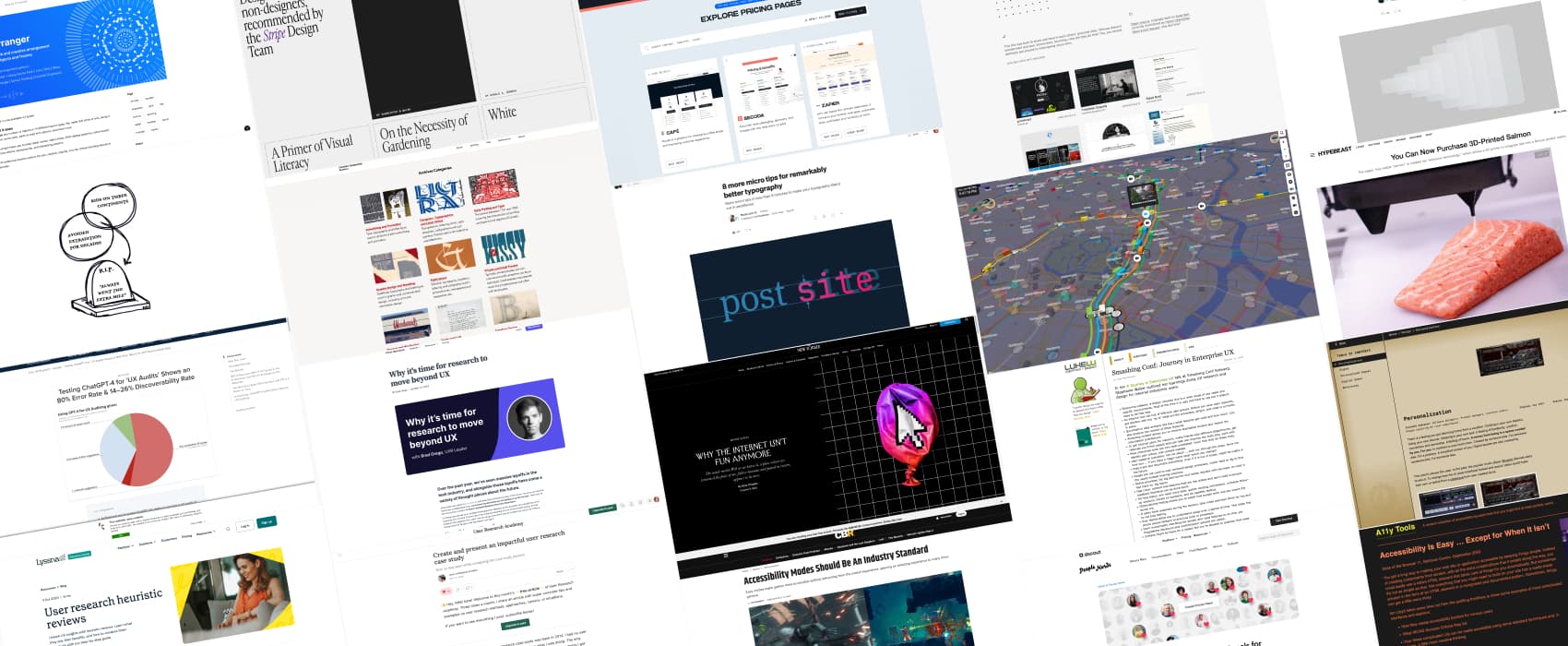 Pixels of the Week – October 29, 2023
Game accessibility, UX case studies & 3D printed salmon
On Twitter, LinkedIn, and Mastodon, I share curated articles I read, resources and tools about UX Design, User Research, UI and mobile design, HTML, CSS, the web industry, some processes, some inspiration, etc. This is an archive of everything I shared this week. And some extra links that I decided to only share for the blog readers. Also, subscribe to the newsletter to get notified when those are published!
Now: what I'm currently up to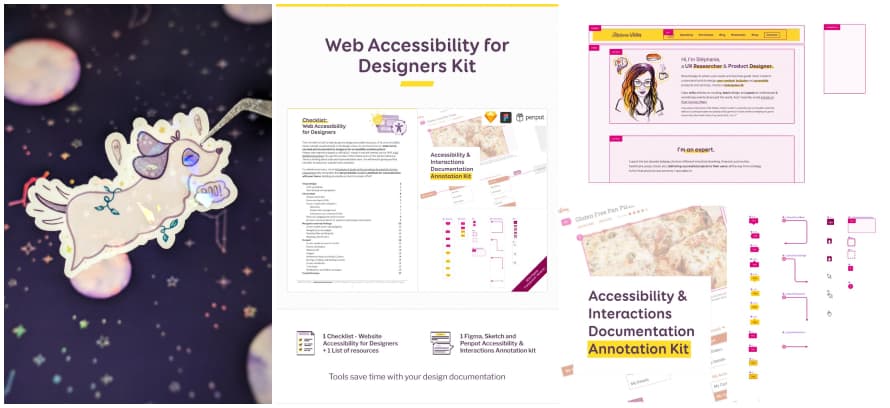 I'm putting the final touches to my "Accessibility for Designers" workshop. We will have 4 sessions, online, on November 6, 8, 13 and 15. There are still some tickets. (Also if you are a newsletter subscriber, use the link I'm sending you in the newsletter for a 10% discount). For the occasion, and because WCAG2.2 is out, I've also updated my accessibility for designer kit:
Get the checklist and annotation kit
I've revisited my "Momo the traveling dog" illustration, to create a Halloween momo stickers version. She is now dressed like a ghost.
TL; DNR: the one you should not miss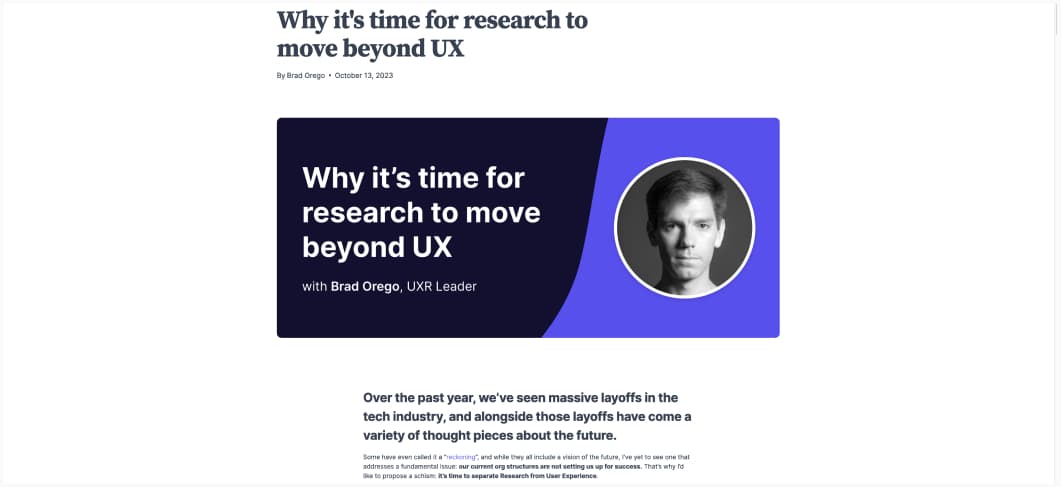 Why it's time for research to move beyond UX (10min) a refreshing approach, different from the whole "UX designers don't know how to prove their value": our current org structures are not setting us up for success, and we need to change that. YES! By Brad Orego
Interesting articles that caught my attention

Curiosity cabinet: non-design/tech rabbit holes I enjoyed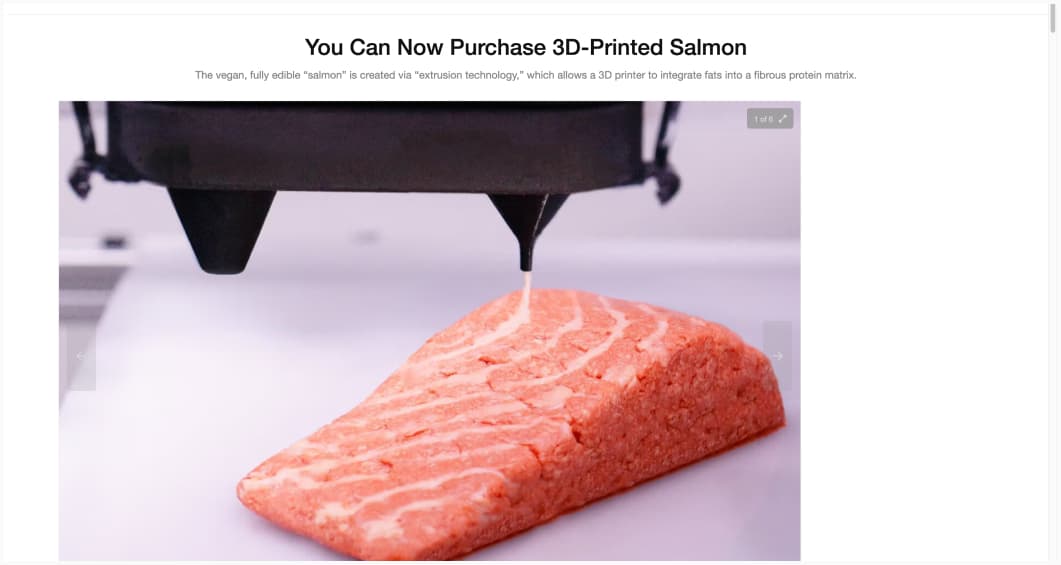 You Can Now Purchase 3D-Printed Salmon: okay, I'm very curious about 3D printing food, mostly because it sounds very startrekish to me.
Inspiration: fun experiments, beautiful art, and great ideas
Useful tools & resources

Tutorials

Meetup & conference replay
Latest news in the industry
Web Push is almost usable with iOS 17: the "only available if you added it to home screen" is a big issue for me here, you can't expect users to know about this without banners. So, that conclusion is on point: "with enough dedication and grit, you can get push notifications to show up on iOS devices, and it's a little easier with iOS 17".
Select element: now with horizontal rules: Chrome added the ability to have <hr> inside <select>, no Firefox support yet, but Safari is supported. I find this interesting for information architecture, in case you don't need  to name the group.