All posts in About me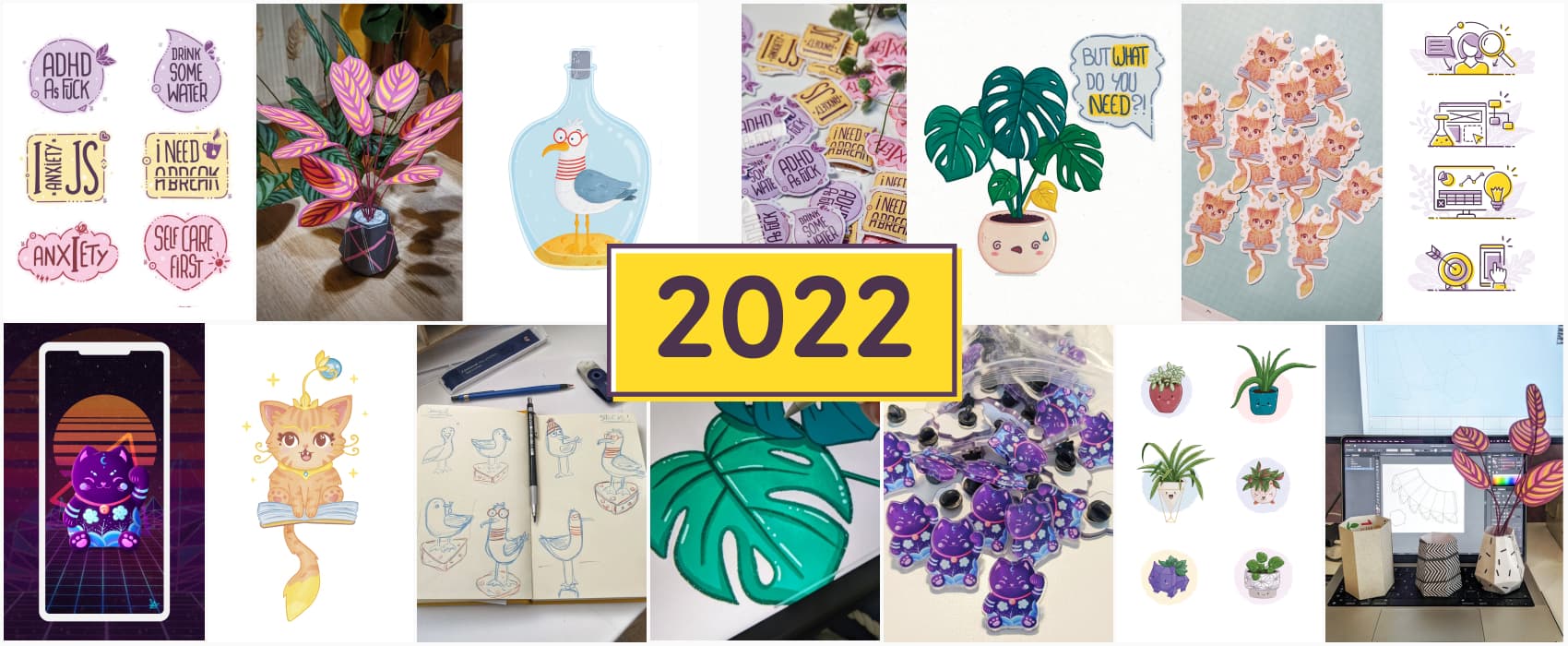 This is the second part of my 2022 year in review. Here, we will focus on the craft and creative part of the year. If you follow me on Twitter (or mastodon), you might have seen some of the things I created over the years. So we have: some pictures and a little bit of behind the scene process for my illustrations, holographic stickers, bottle stickers, postcards, DIY stickers, sticker cutting and paper plants and food, all the cool stuff in one place!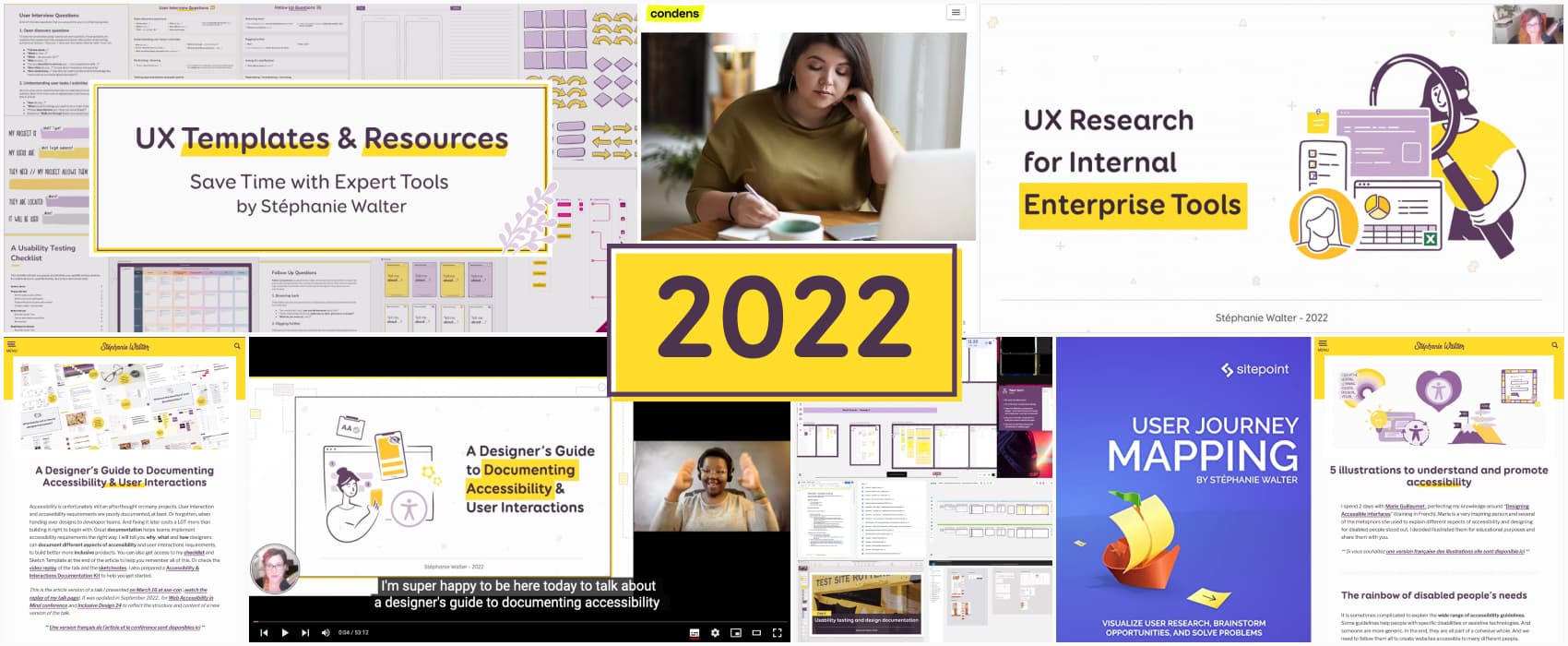 I followed the trend, and I prepared a little "year in review". It was very long, so I split it into two articles. This article is about my professional year: my work, conferences, workshops, articles and the brand new shop where you can get templates and resources to save time in your daily UX research and design activities.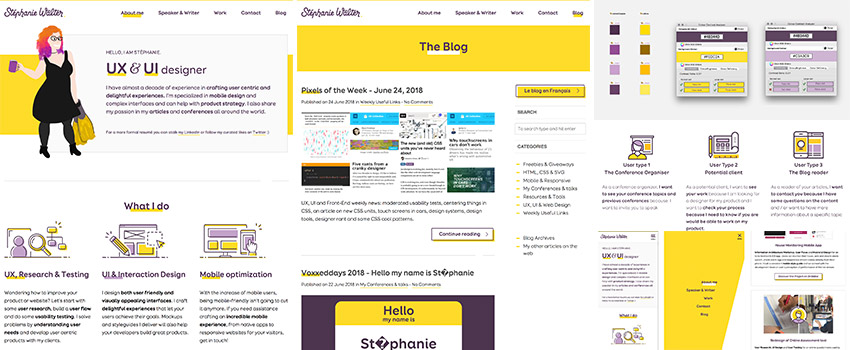 This content is 5 years old. Remember that the following content might be outdated.You might have noticed that there was a little bit of blog redesign going on here. This is because I redesigned my portfolio last week and I'm trying to make the blog match the new portfolio redesign. For the moment it's a MVP, full static HTML and a little bit of PHP includes. There's some design and linguistic decisions involved. In this article, I will explain a …